True wisdom is not to devour everything that threaten the existence of human beings, but to make space for both good and bad to coexist. Learn to coexist with the trillions of microbes (gut- friendly beings) inhabiting our intestine, kueZo way- "The Kombucha way". kueZo kombucha is a vital experience, earn it!
Cheers!!
Team KueZo
What experts has to say about
Whether you need an energy lift, struggling with weight issues, fighting inflammation, want to boost your immune response in the time of stress, facing a sluggish digestion or wish to cleanse your body on daily basis- "KOMBUCHA" can be the best-mate for you.
Based on the scientific data from research papers (100 +), scientific articles and testimonies,
Some health benefits of Kombucha are as follows—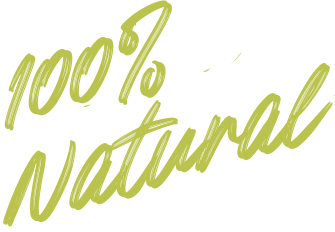 All Kuezo Kombucha reciepes are mindfully created by detoxification specialist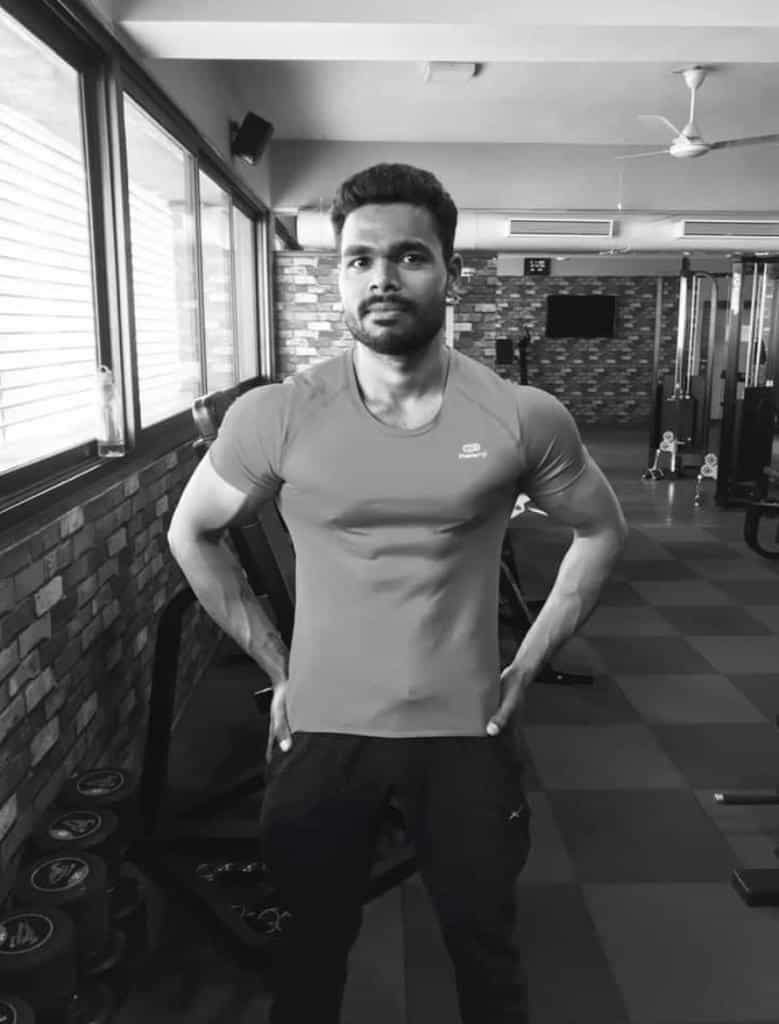 I heard about KueZo kombucha from one of my friends. Was bit sceptical at first, but I still tried it as it helps improve gut health. To my surprise, I felt truly amazing after drinking entire bottle at one go. Just loved the golden spice and khus flavour. I usually drink it after my workout session, it is absolutely hydrating and refreshing. A must try substance...
Gaurav Solanki -
Fitness Trainer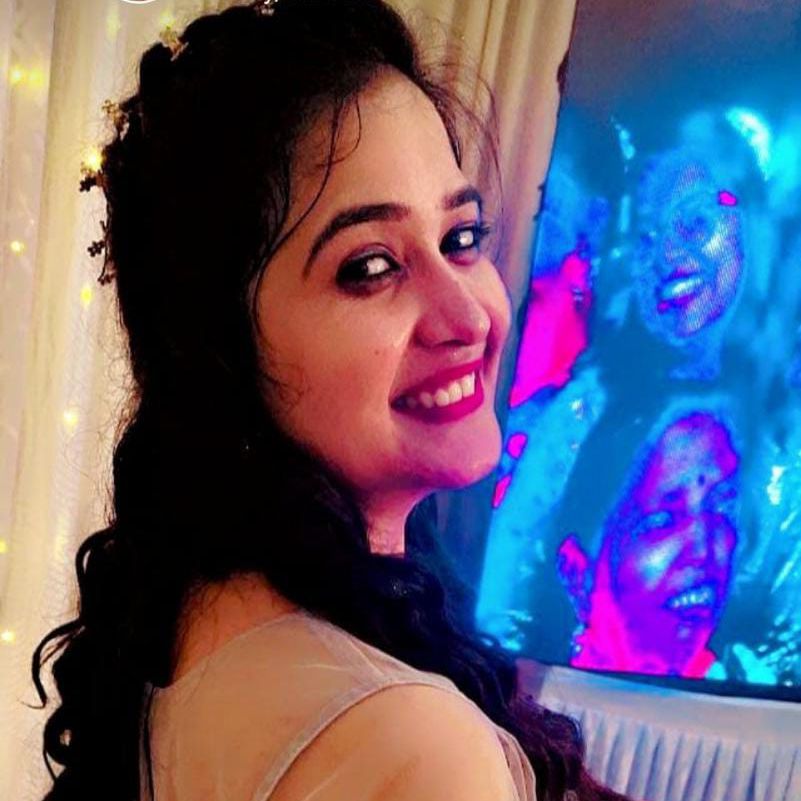 I was looking for a preservative- free health drink and came across kuezo kombucha while browsing. I had no idea, what kombucha is but i wrote an email to KueZo and they explained me the benefits and recommended the doses based on my health goals. I started consuming it regularly; its absolutely energizing. My son also loves it. The Orginal kombucha is my favourite. Kudos to the team.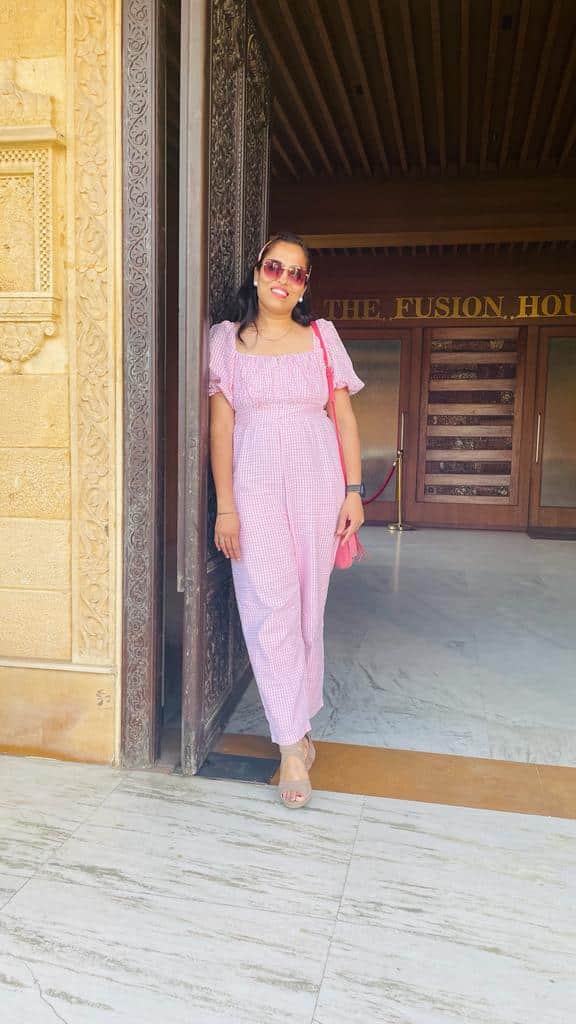 KueZo makes some of the most fab tasting kombucha. For customers like me, health has to come with taste and KueZo did exactly that for me. We spent all our life hearing about "gut feeling " its time to respect that gut.
I am related to Share about nutritious drink that care I am grateful to "KueZo Kombucha" That makes me healthy and adds a flair
Priya Dalal -
Nutritionist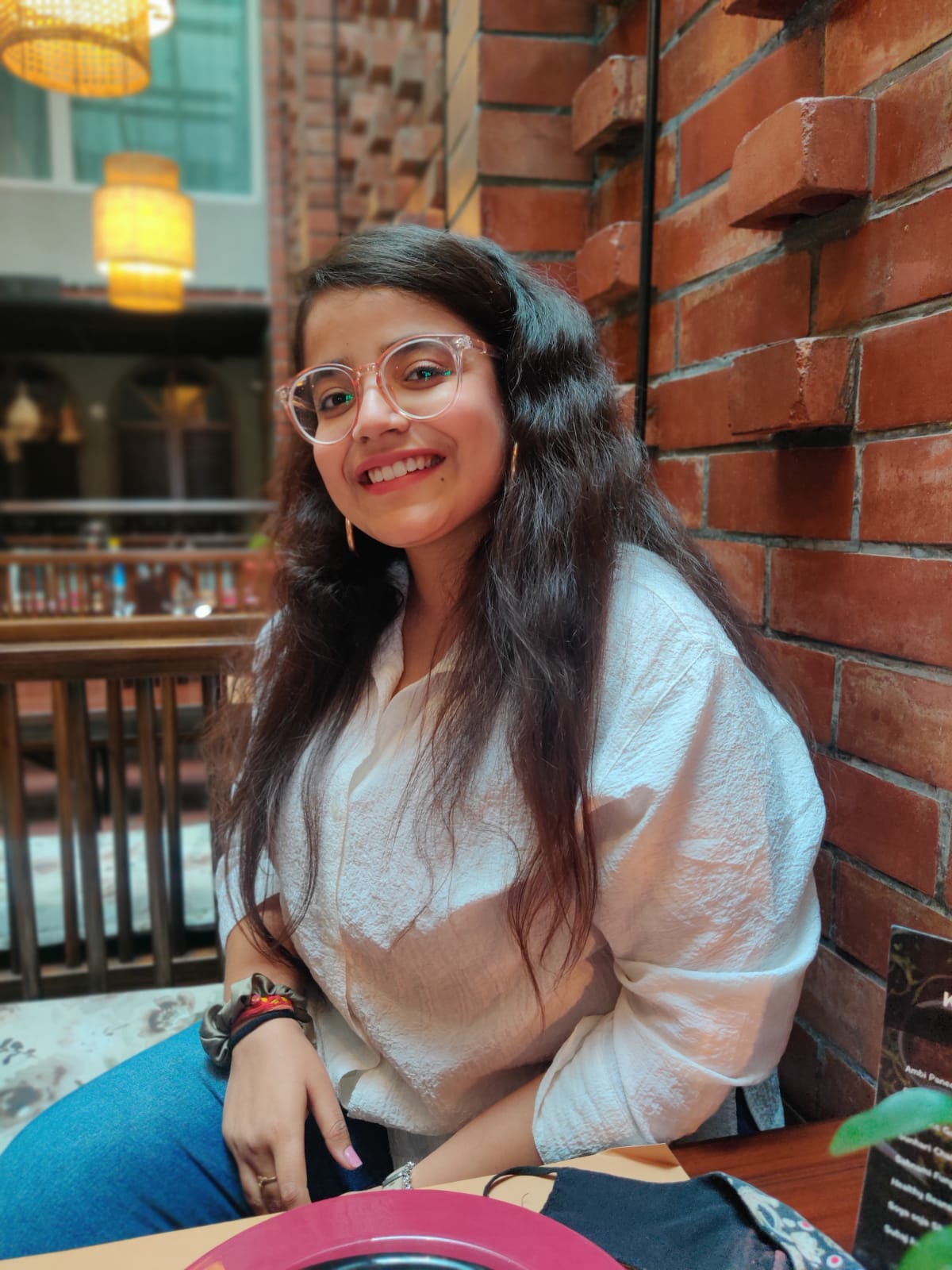 KueZo drinks are best alternative to unhealthy beverages, with good taste and enormous health benefits. Must try drinks. Love them.